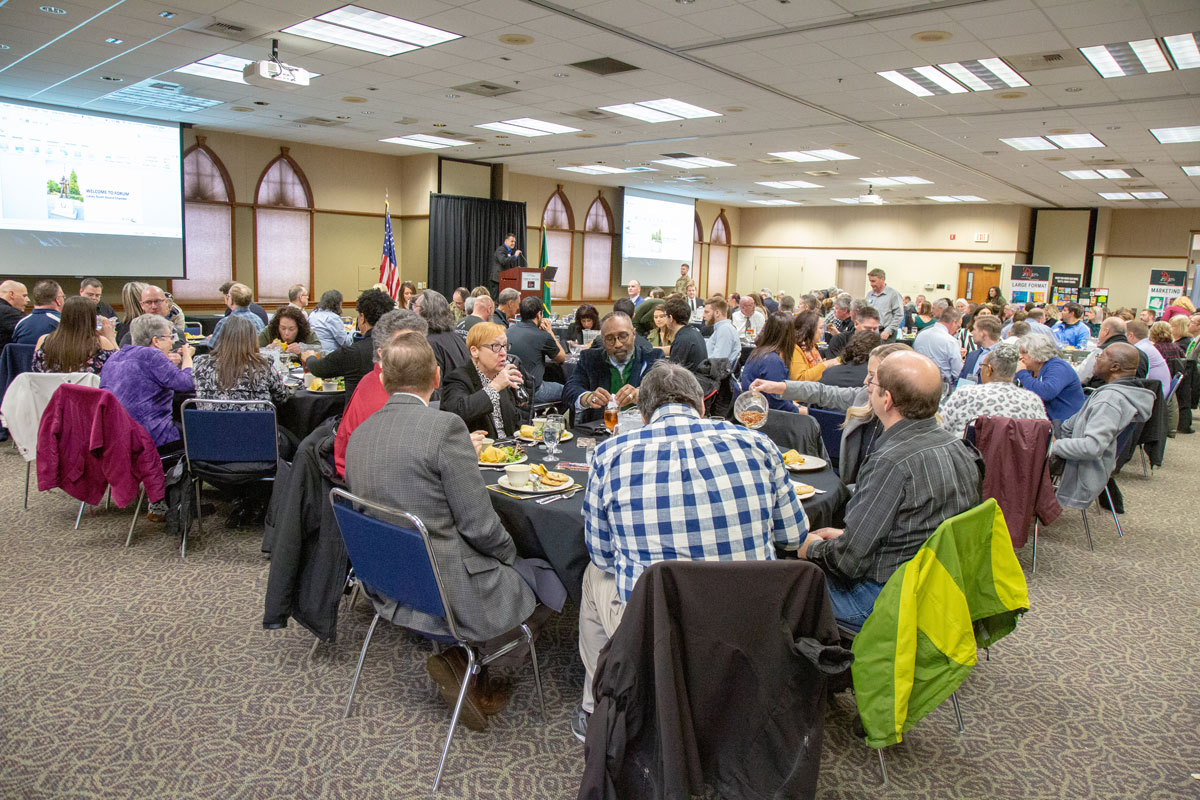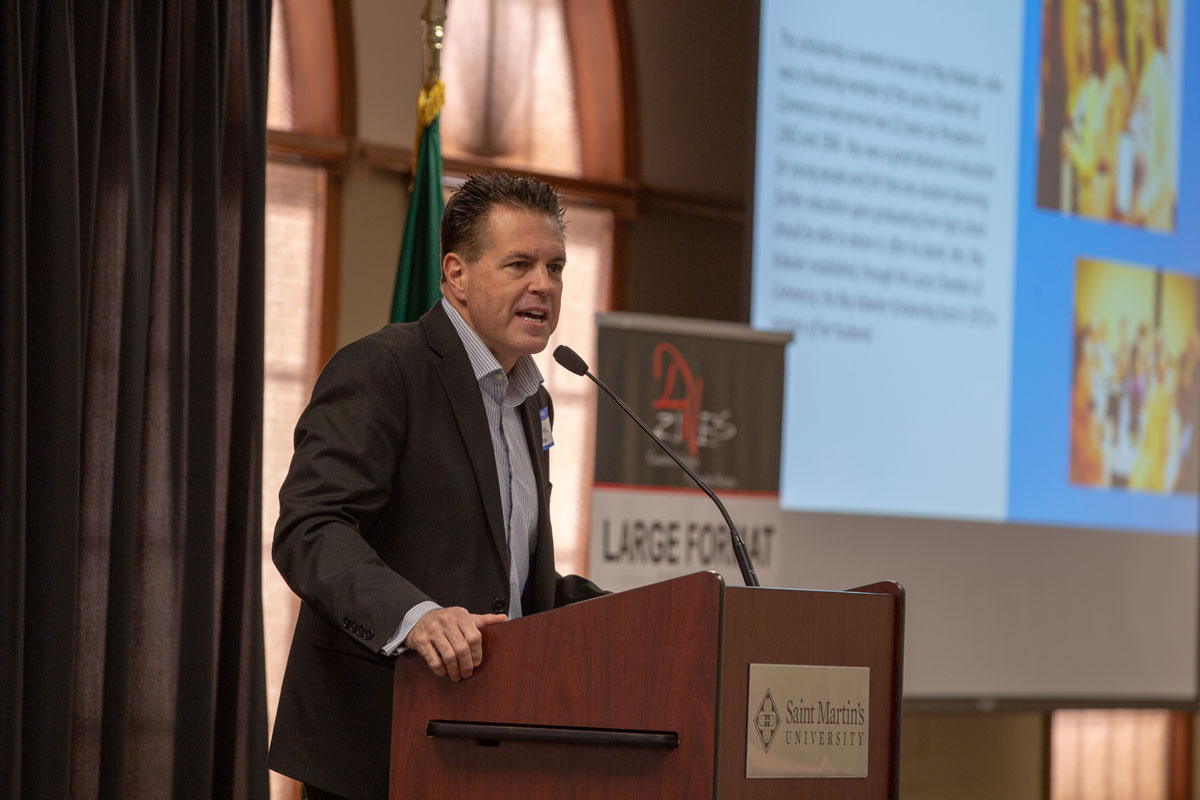 The Lacey South Sound Chamber hosts a monthly forum luncheon at Indian Summer Golf & Country Club on the first Wednesday of every month. This is an educational event with the opportunity to network and listens to educational speakers.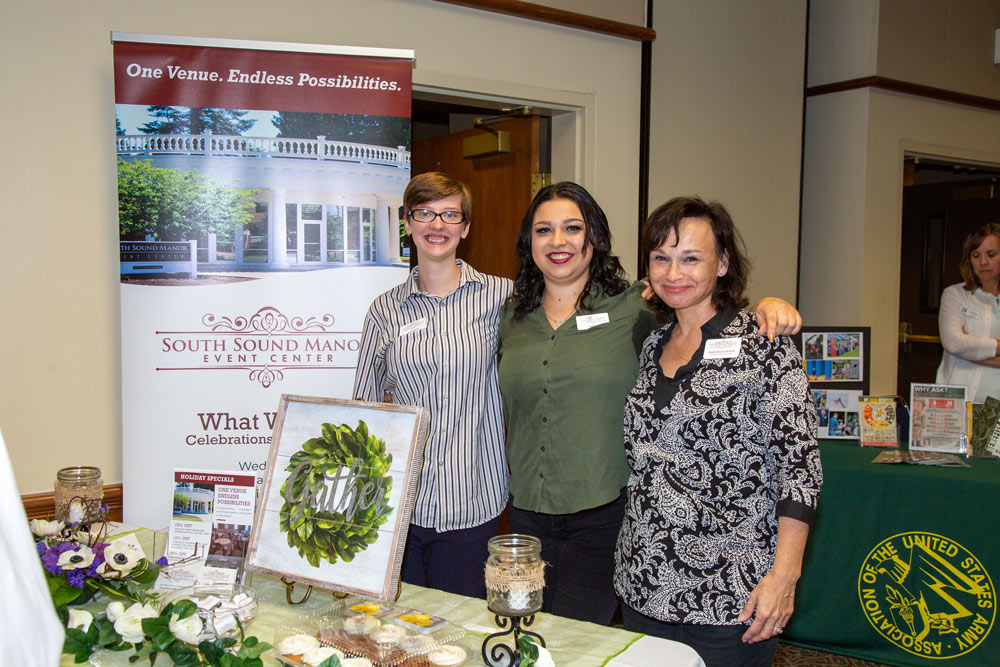 Display Tables
At each Forum we have about 5 or 6 display tables for our members to showcase their business. This is a great tool to utilize if you want to take the next step in your membership. If you'd like to have a display table, please email our event coordinator.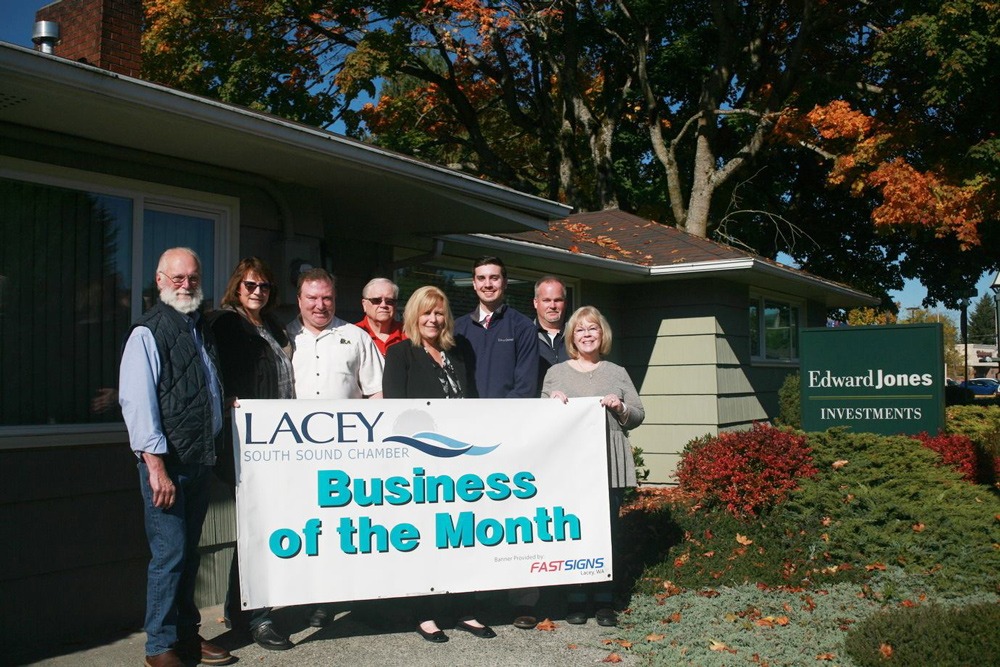 Each month the Chamber's Ambassadors nominate a Business of the Month. This award was created as a way to give back to our amazing members that influence the lives of customers or fellow members in our community.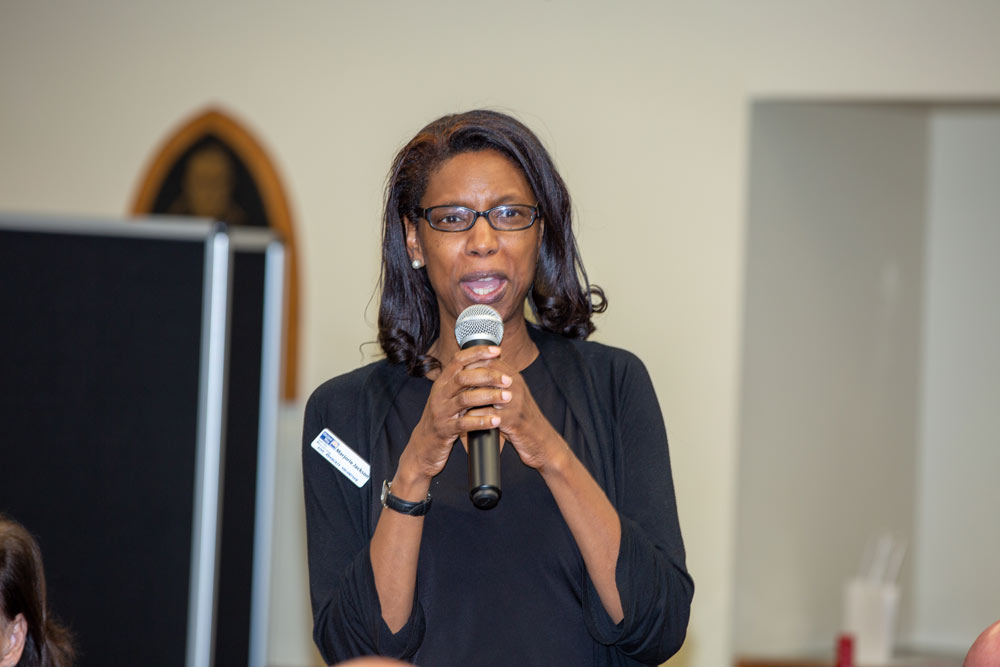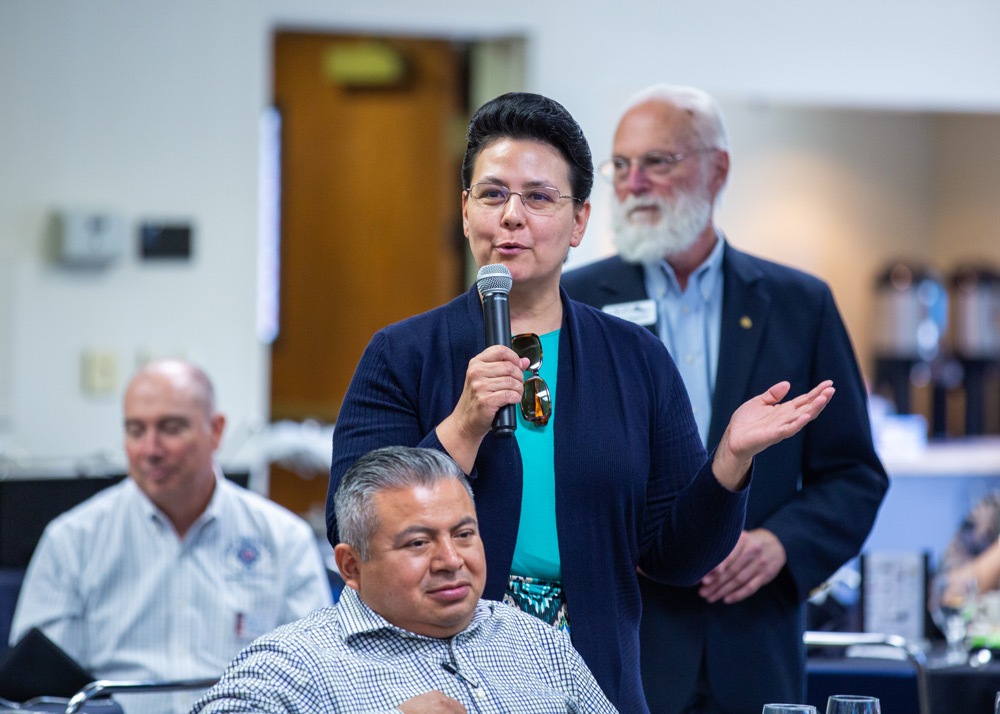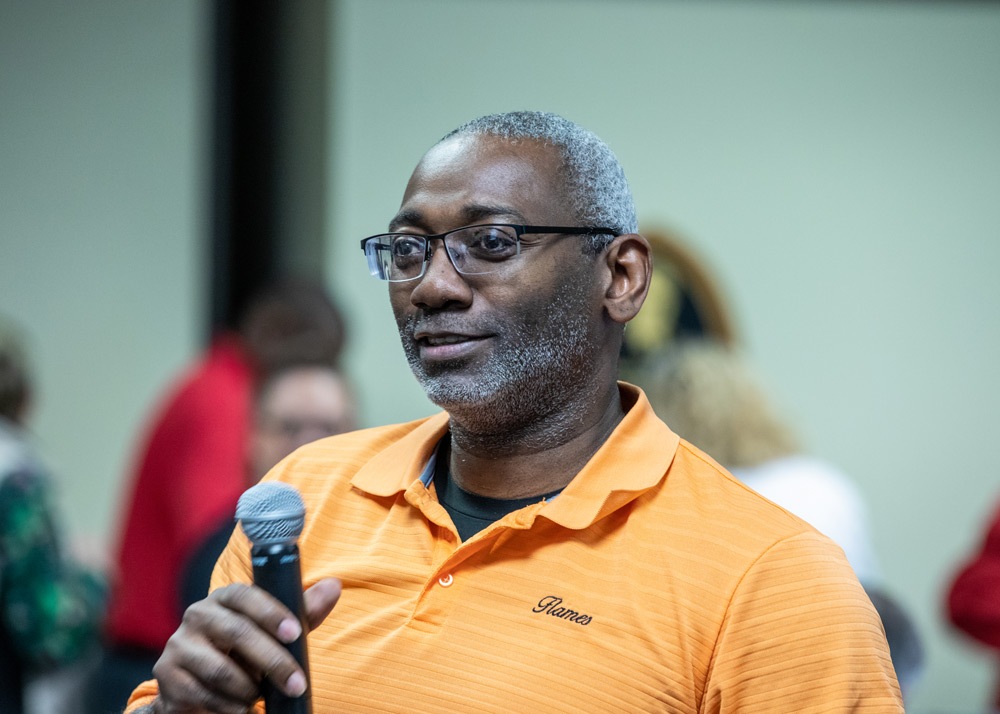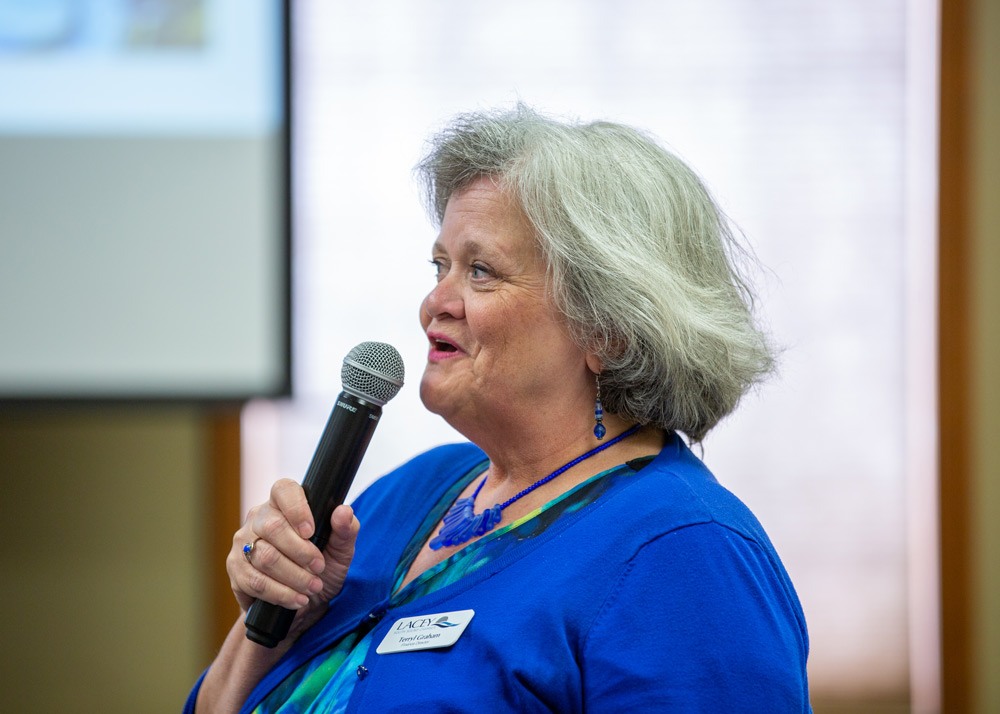 We always hold space for personal/business shout outs for our attendees to share their gratitude about the phenomenal service that was bestowed upon them by another chamber member. This promotes local Business to Business exchange of services which stimulates our thriving economy.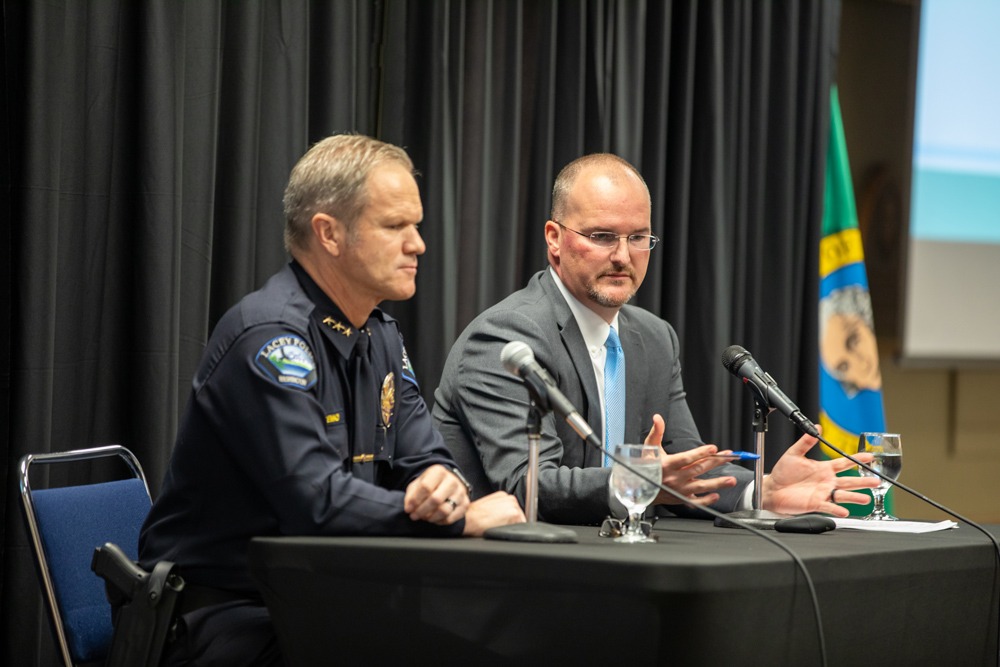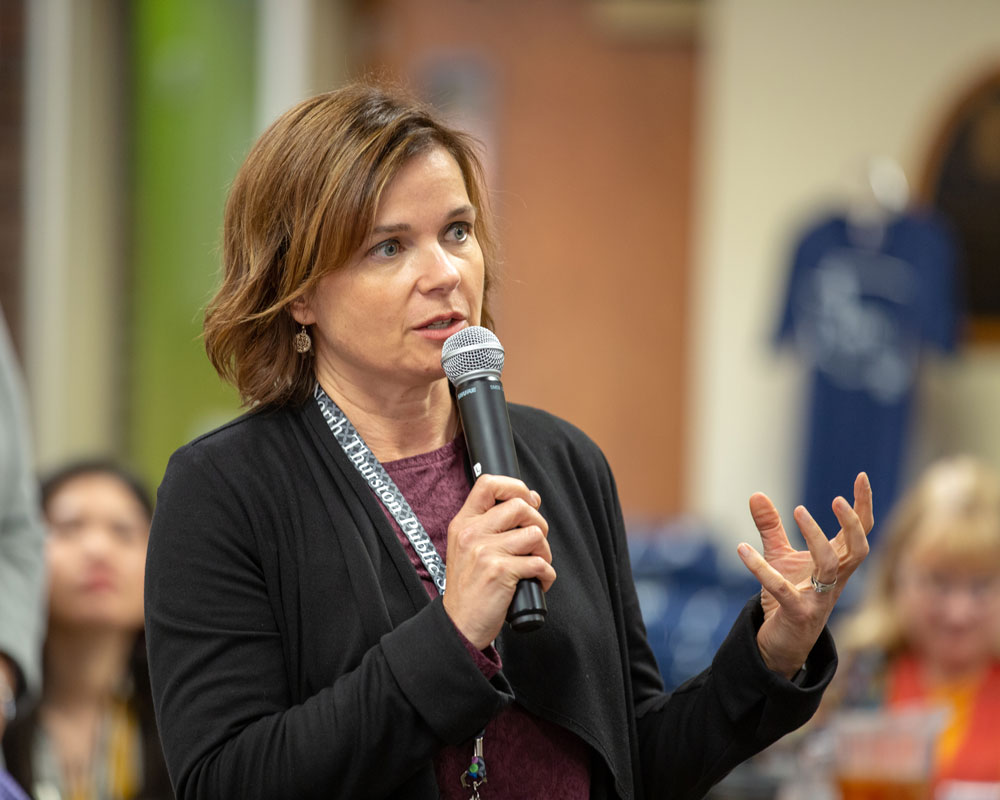 Each forum we have speakers that share an in-depth perspective of their business or about general happenings in Lacey. This ranges from office design or motivational topics, to the state of the city, and even political discussions. By having a wide variety of speakers, we appeal to a wide variety of attendees. If you're interested in speaking to our community members, please reach out to our event coordinator at events@laceysschamber.com.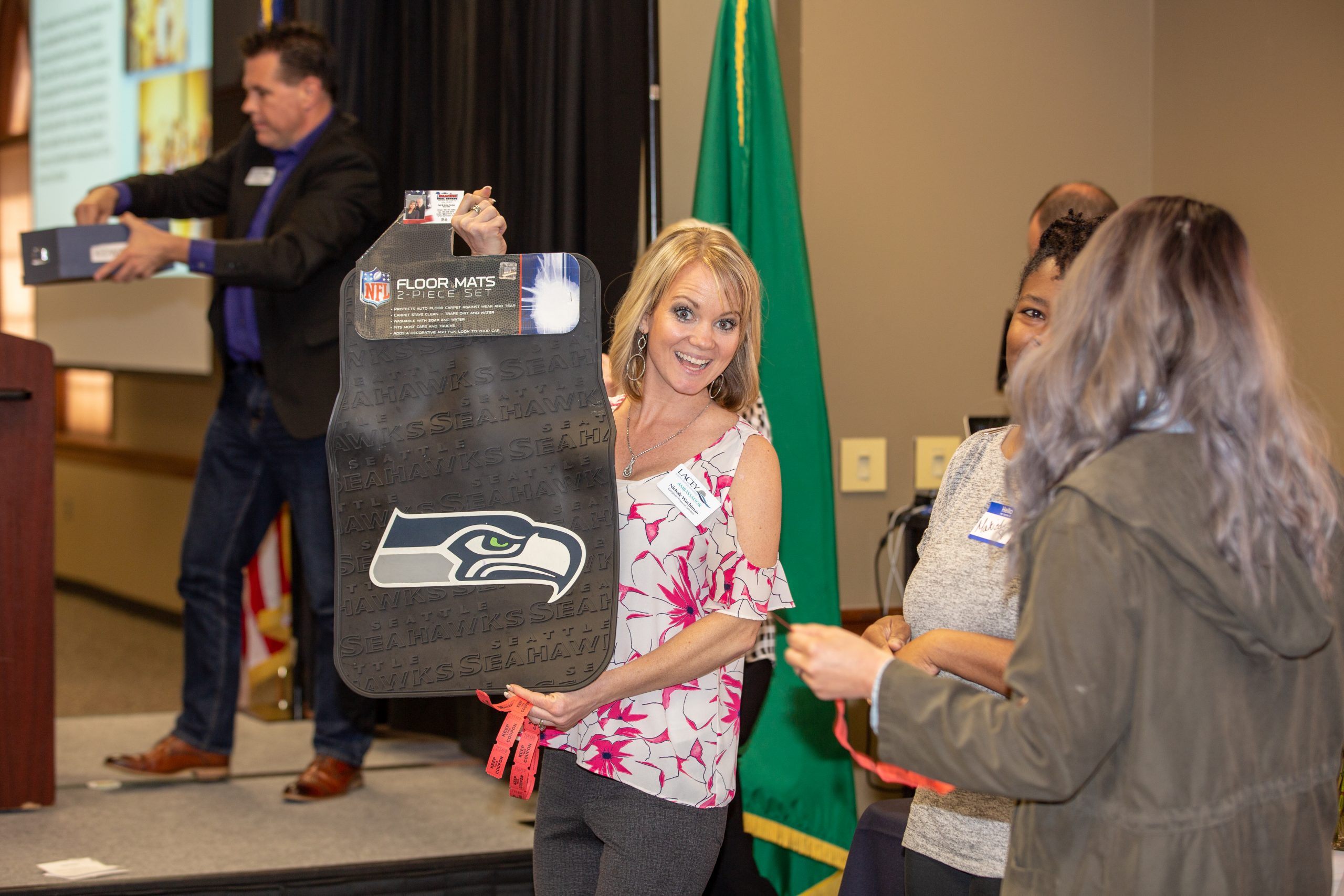 Kidwiler Scholarship Raffle:
Give back and have fun. Each month we hold a raffle to raise money for the Kidwiler Foundation. The scholarship is named in honor of Ray Kidwiler, who was a founding member of the Lacey Chamber of Commerce and served two years as President in 1963 & 1964. Ray was a great believer in education for young people and felt that any student deserving further education upon graduating from high school should be able to obtain it. After his death, Mrs. Ray Kidwiler established, through the Lacey Chamber of Commerce, the Ray Kidwiler Scholarship fund in 1972 in memory of her husband. Monies are raised at our monthly forums and annual fall auction by having raffles. A special thank you to our generous business members that contribute auction items and donate items on a monthly basis at our forum meetings. Your contributions help benefit the Kidwiler Scholarship program.