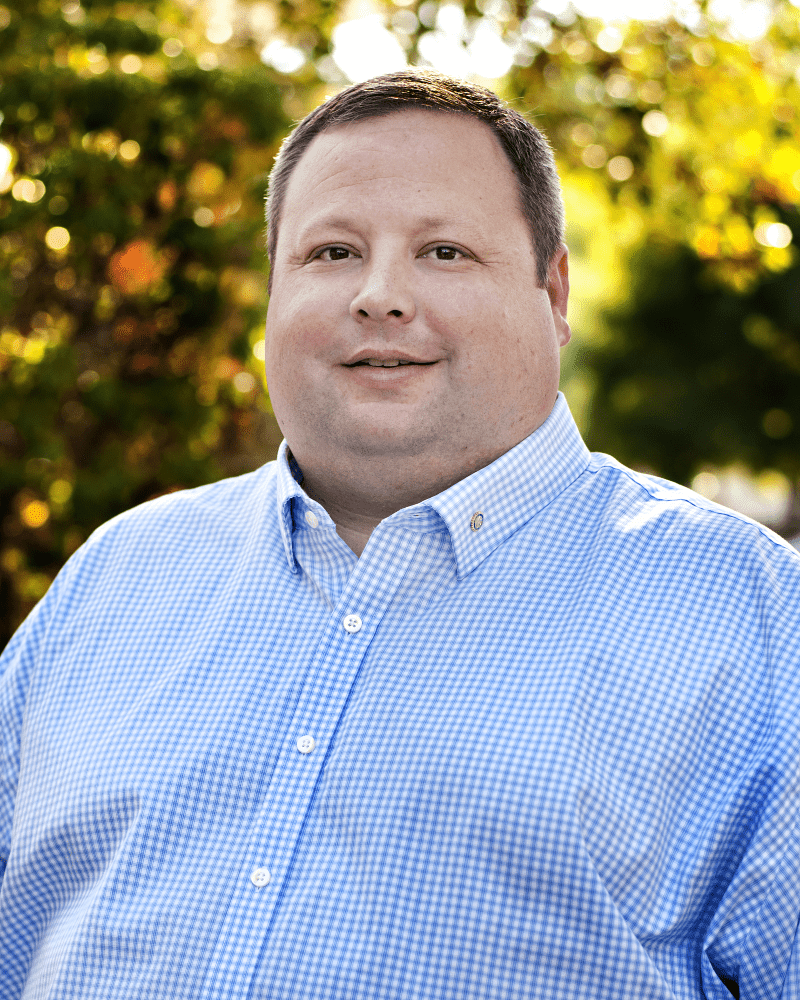 Blake Knoblauch
Executive Director
As the Finance Manager at the Chamber Terryl works closely with Blake, our Executive Director and the Finance Committee to handle all financial transactions, maintain accurate financial records and work within the Chamber budget. She truly enjoys working with the Chamber Board and our wonderful staff. Some of the most satisfying moment in this job comes from association with our Chamber members and watching them grow and flourish through the business community support they receive as a member of the Lacey Chamber family.
Terryl has lived most of her life in the Pacific Northwest. She is blessed to have two adult children, six grandchildren, and three great-grandchildren, most of whom live in Thurston County. Personally, Terryl loves sports and projects. One visit to her Chamber office and you will see that Terryl is the ultimate fan of all things Northwest Sports – Seahawks, Mariners Sounders. She is nearing completion of her "woman cave" at home and is in the process tearing out and remodeling her kitchen. Her plans for this year are to create landscaping and a pleasant getaway outdoors. She also loves being the "craft Gamma" to her family – sewing, scrapbooking and all things crafty.
As a founding Board member of Homeless Backpacks and a good portion of her off work time also goes to her passion to have every student have the same opportunity for success in school and after graduation.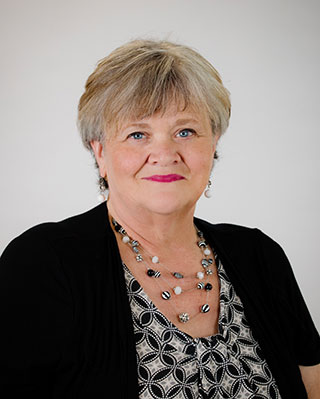 Terryl Graham
Finance manager