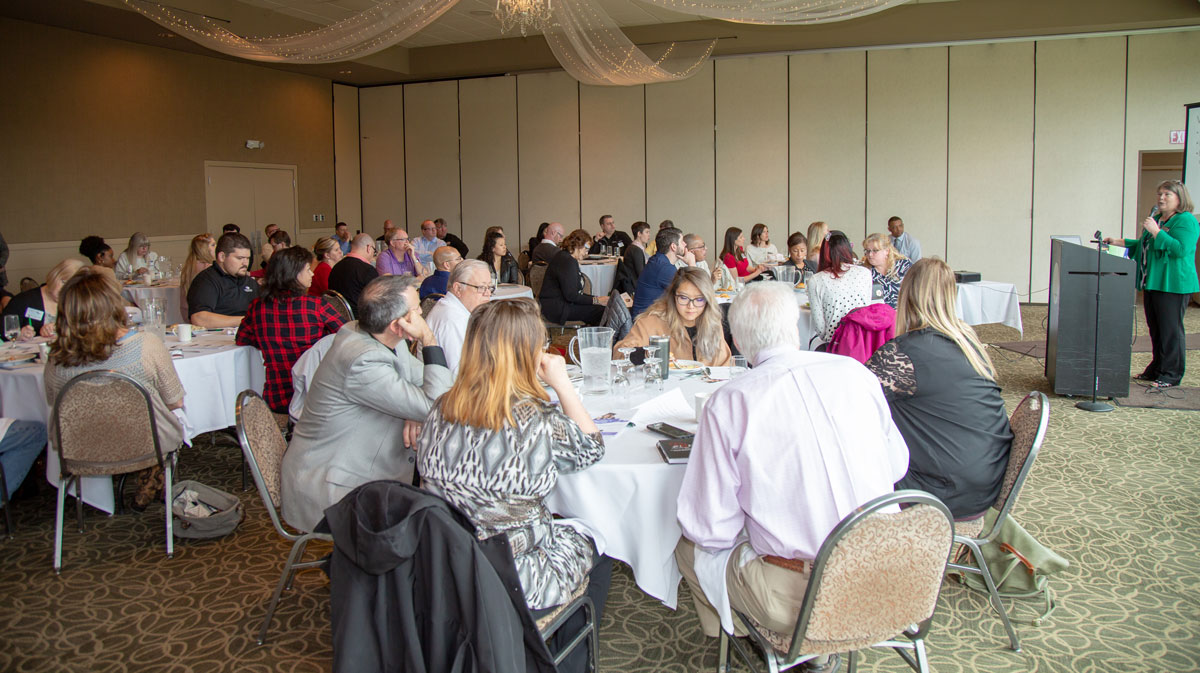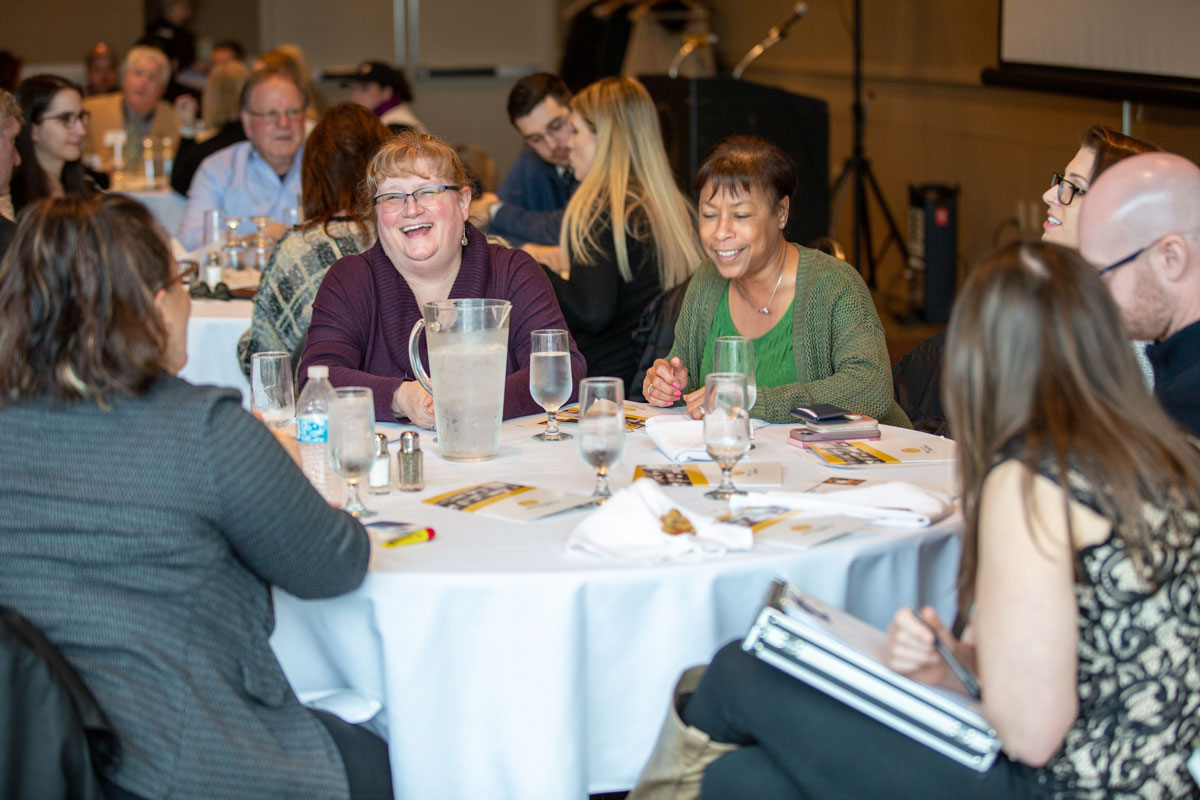 We welcome our Chamber members to join us at our once a month Business to Business networking group hosted at Indian Summer Golf & Country Club. We meet on the fourth Wednesday of every month from 11:30AM to 1:00PM.
At each South Sound Connections, we create the opportunity for a business member to spotlight their services and educate attendees on a specific topic.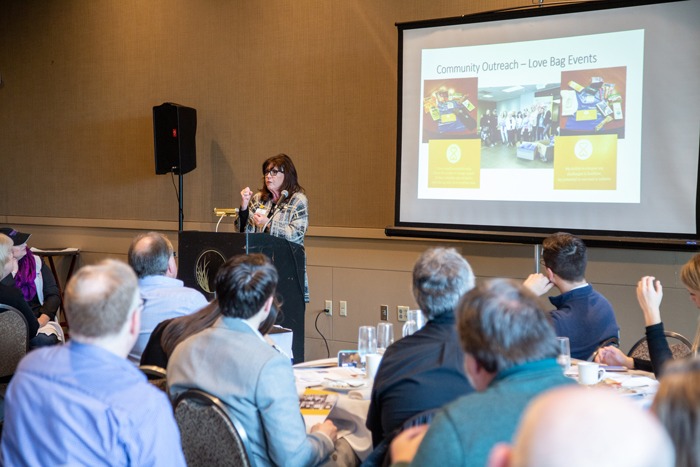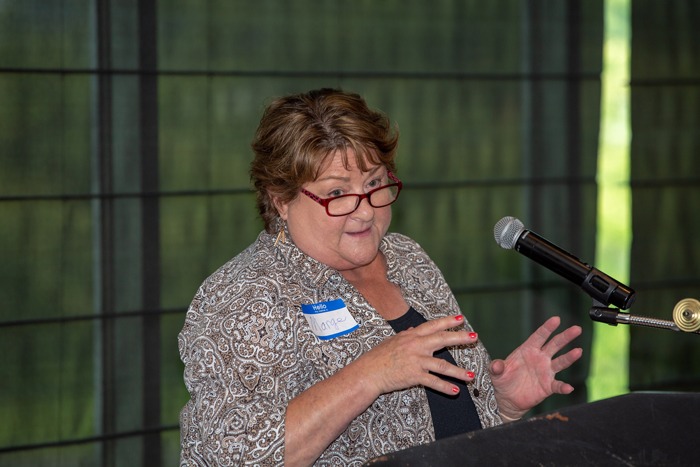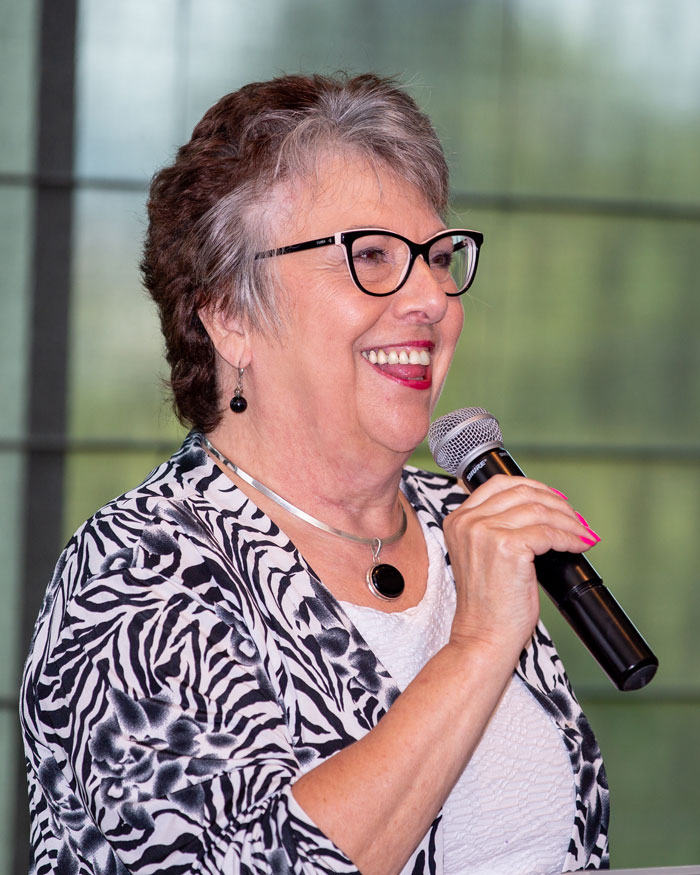 Each attendee has 3 minutes to share about their business and/or their personal life to their table; by doing this it gives everyone the chance to develop public speaking, meet new professionals, and make personable relationships. It is proven that people purchase services from people they know. Table talk creates the opportunity to gain connections with six new people.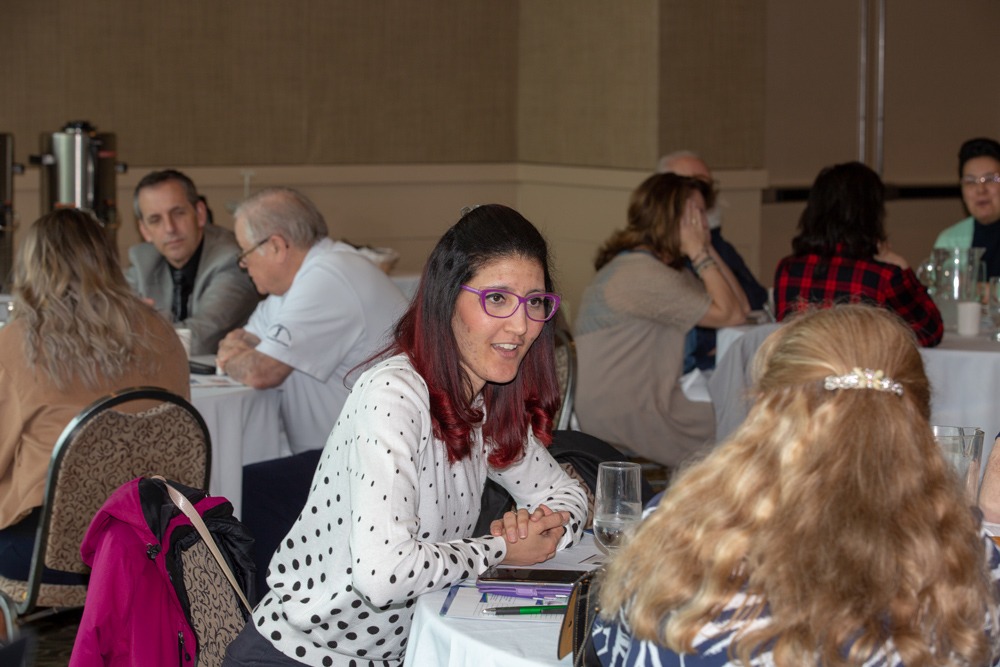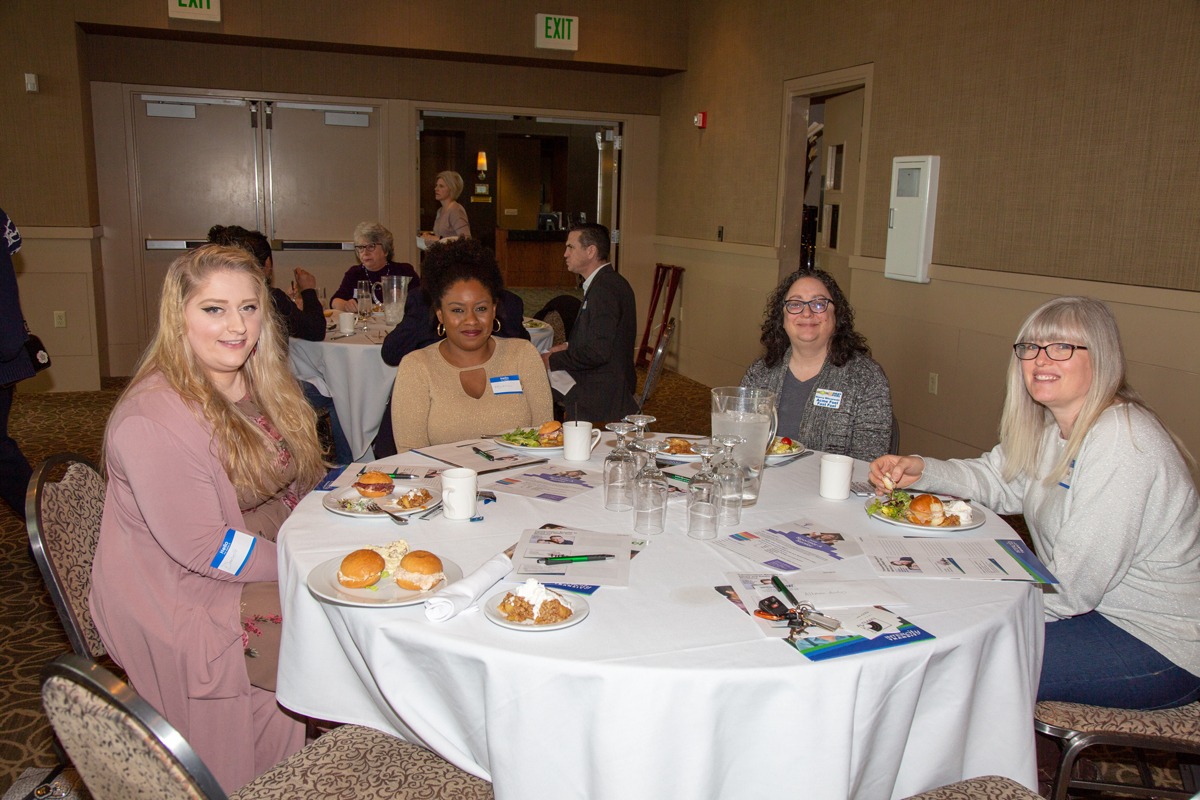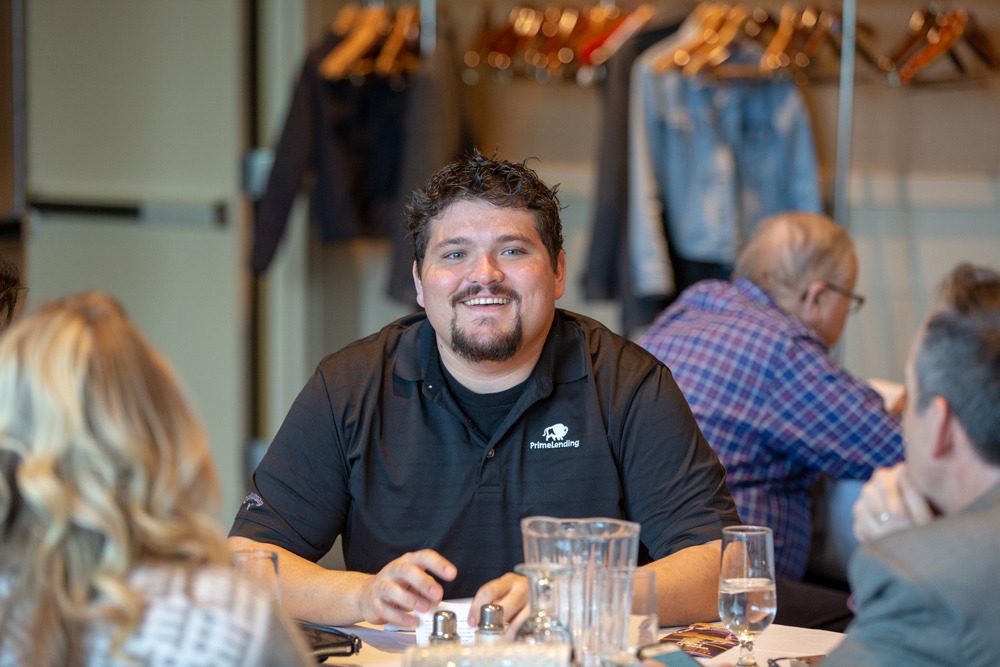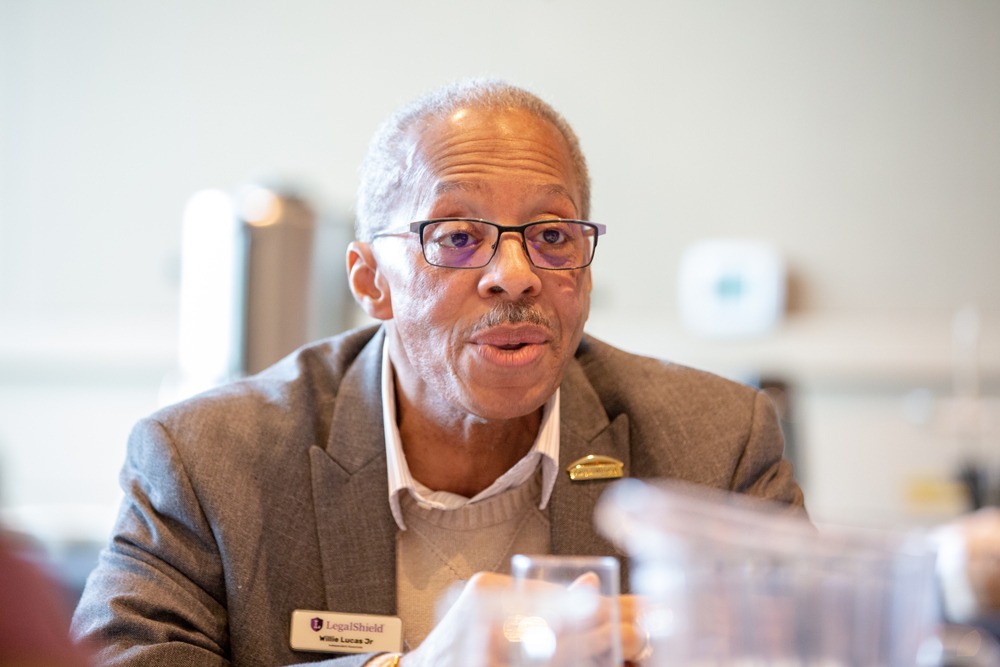 The more time you spend at our events, the more community you'll find yourself having. Actively engaging in our community and our public events is a huge way to get your business more traction in the South Sound. Not sure where to start? Try attending our networking group!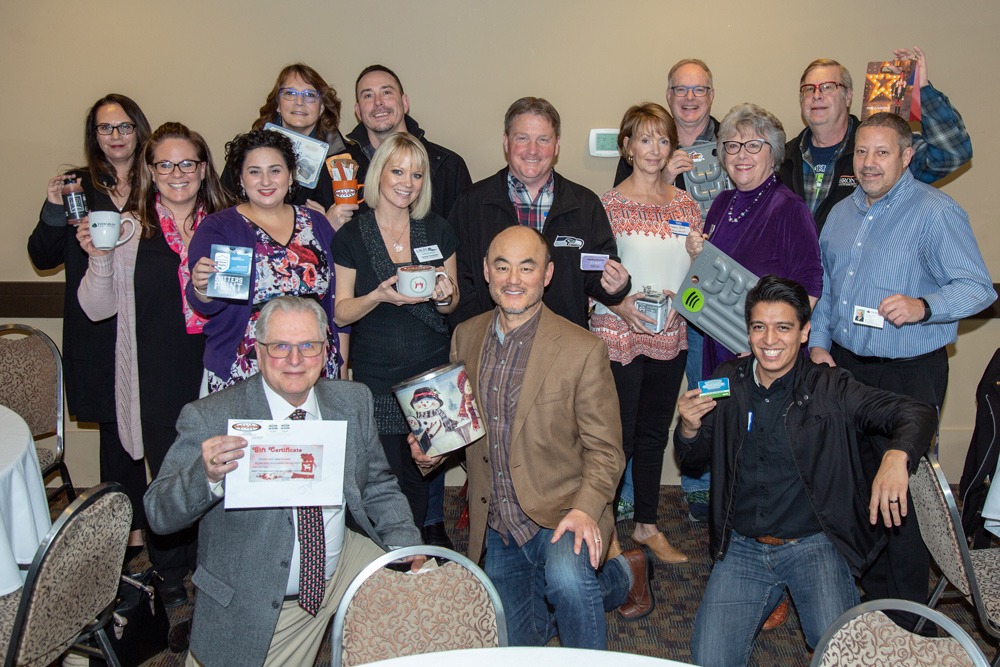 Educational speeches, table talk, and raffle prizes every fourth Wednesday of each month at Indian Summer Golf & Country Club. If you'd like to attend, visit our event calendar to preregister for lunch!