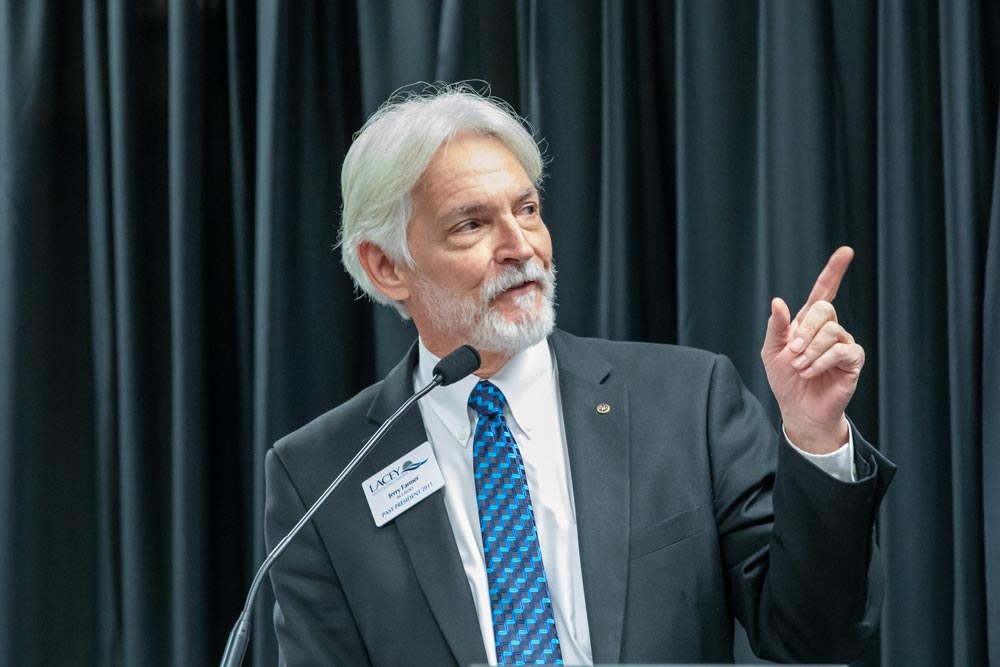 What is an Executive Member?
Executive Members choose how they would like to allocate their annual contributions to our organization by investing in our Chamber's events and marketing efforts. We have a menu of items to choose from and our EM's invest in opportunities they see of value to their business and/or organization.
We have three investment packages; Boom, Spark, and Ignite Memberships. These memberships increase business promotion and awareness throughout our Chamber and events and marketing collateral.