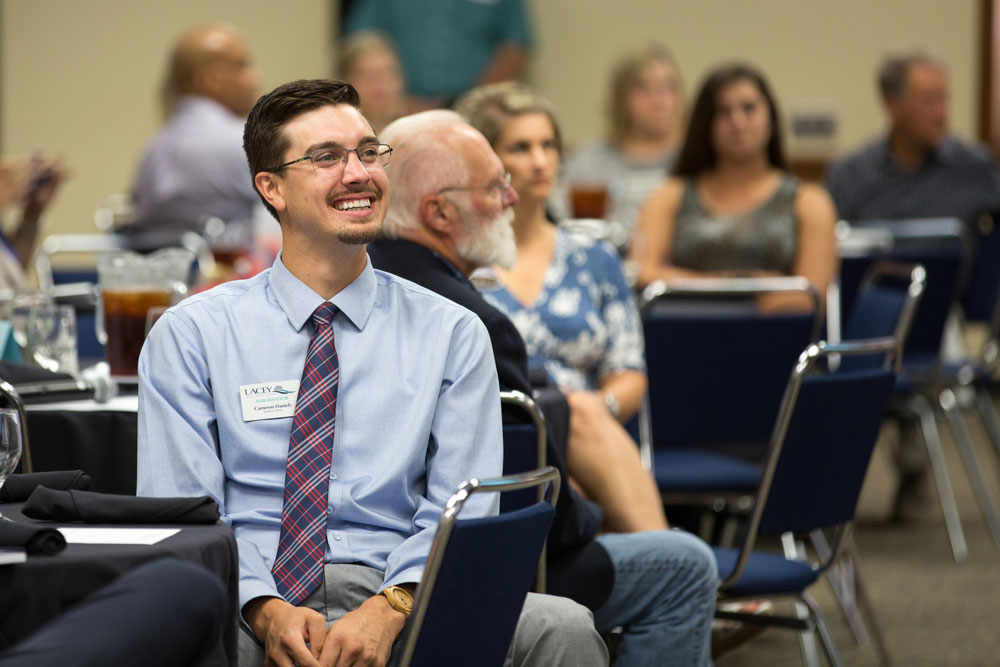 Membership 101
A Chamber of Commerce is an organization of businesses seeking to further their collective interests, while advancing their community, region, state or nation. We are a non-profit organization that is in business to help YOU and YOUR business succeed.
Upon joining…
You took the first step of investing in your business by joining the chamber. Now it's time to learn how to take advantage of your membership benefits. The benefits of membership are both direct & significant, with a variety of opportunities for marketing, networking, referrals, and personal & business participation. Becoming a member strengthens your position in the South Sound area by enhancing the visibility of your business.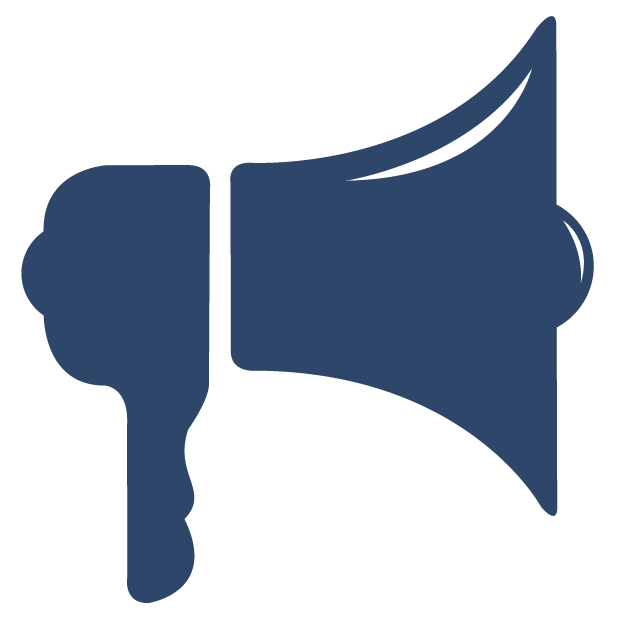 Step One
Know your business brand and what you are marketing.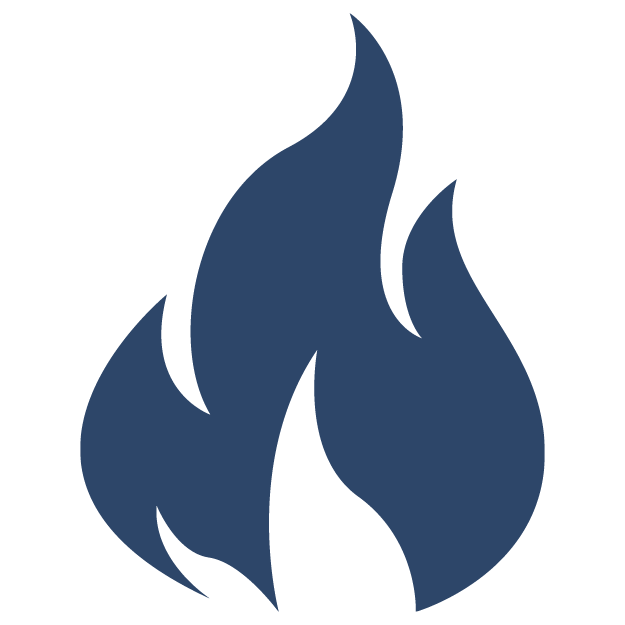 Step Two
Join the Chamber to ignite your marketing, referrals, connections, credibility, and community recognition.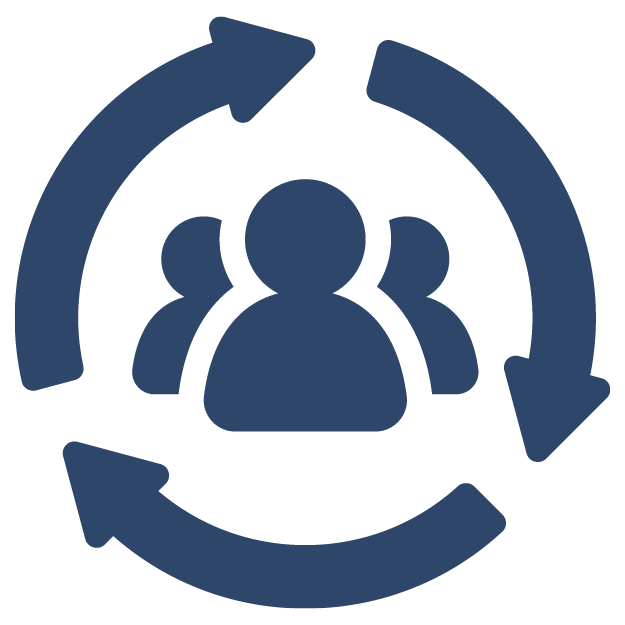 Step Three
Stay engaged and continue to remind yourself of your business purpose, mission, goals, and desired outcomes.
Online & Print Business Directory
Weekly eNewsletter
Monthly B2B Networking Functions
Affordable Marketing
Business Resources
Community Connections
Shop Local Initiatives
Empowering Ambassadors
In-house Referrals
Attend Forum
Attend Military Affairs
Attend South Sound Connections
Attend Grand Openings
& Business After-Hours
Join a Committee
Community Outreach
Set-up B2B Meetings
Follow the Chamber on Facebook
Utilize our eNewsletter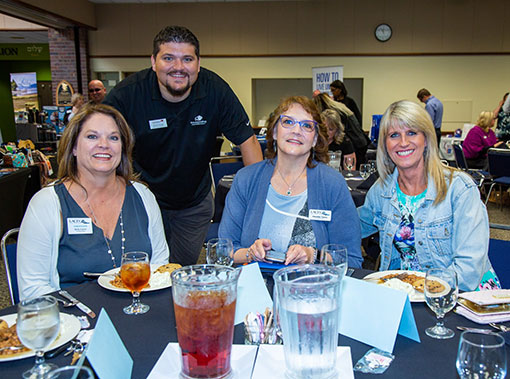 Membership Information Center Tutorials
The Lacey South Sound Chamber of Commerce uses a member management system called ChamberMaster to track and summarize all relevant data regarding our members. Promoting our members is a significant responsibility and ChamberMaster allows us to take promoting our members to a whole new level.
Once you set up your member login information, you can personally input business information (website, social media, contact names, add photos, etc).
As a member, you can learn how to use, manage, submit, and register for events from within the MIC.